by
Amelia G
: May 12th, 2021
A shoot of Lum by yours truly and Forrest Black is nominated for Best Rave Shoot in the 2021 AltPorn Awards! You can vote for us by visiting AltPorn.Net and voting for Lum City View (BlueBlood – BarelyEvil).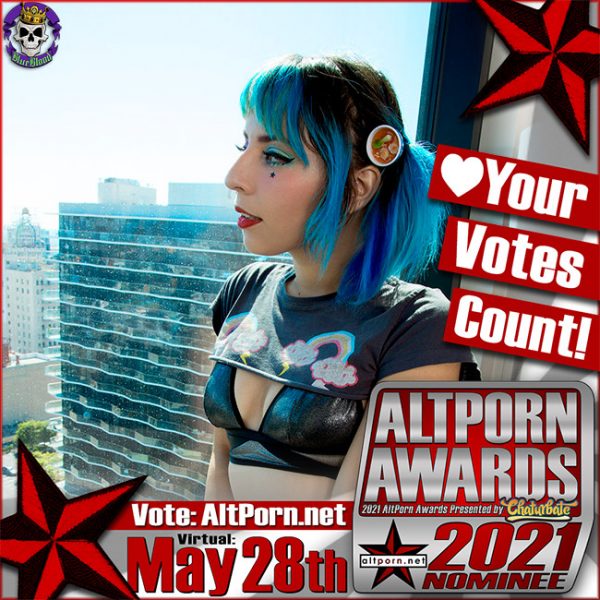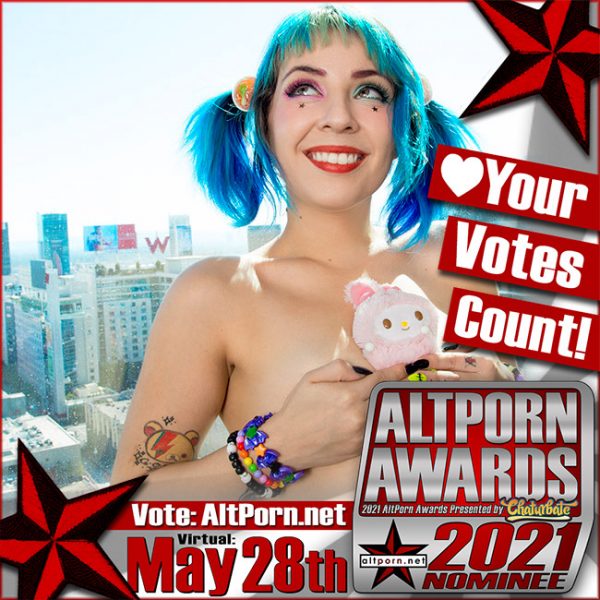 No Comments
No comments yet.
RSS feed for comments on this post.
Sorry, the comment form is closed at this time.