Archive for Posts Tagged 'daizy cooper'
February 9th, 2018 by
Amelia G
Daizy Cooper and Forrest Black and yours truly are featured in SexyFandom's Bazowie! Magazine.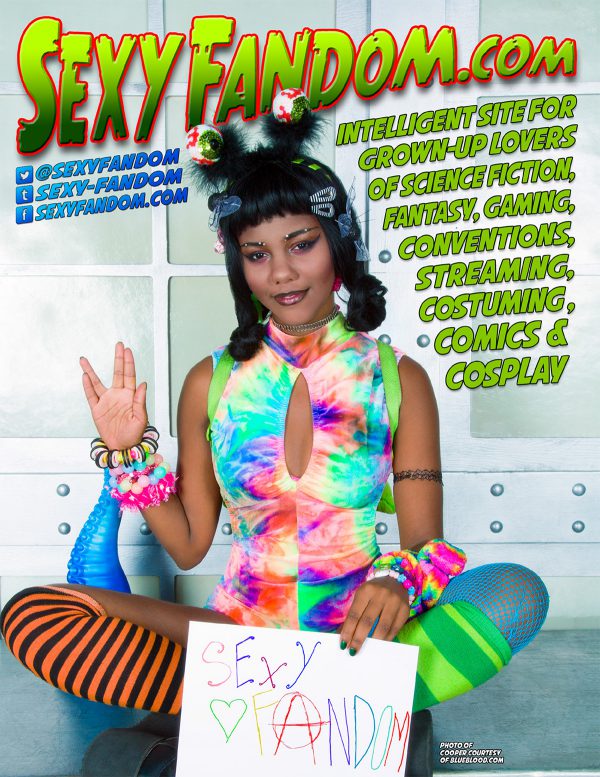 December 11th, 2017 by
Amelia G
Daizy Cooper posted to CumBang in a scene.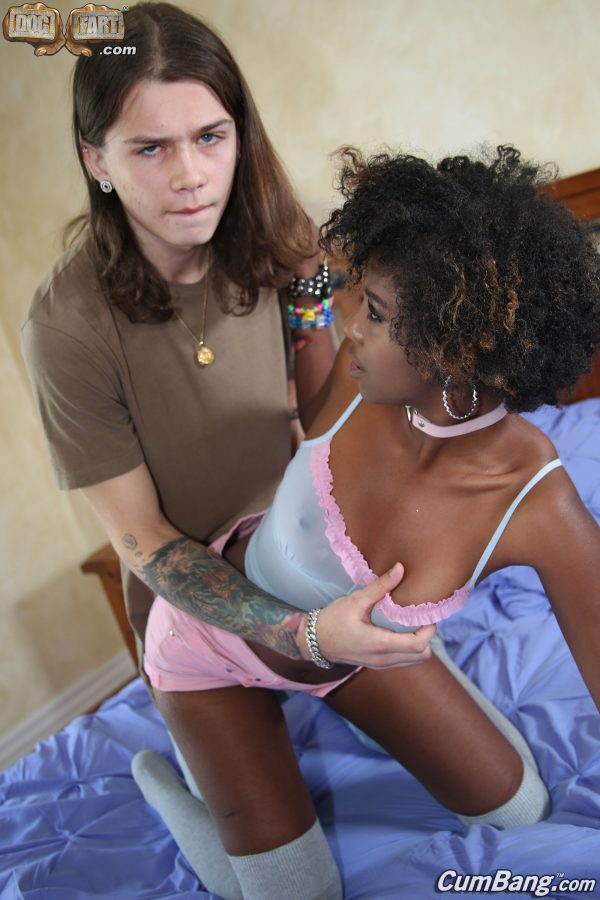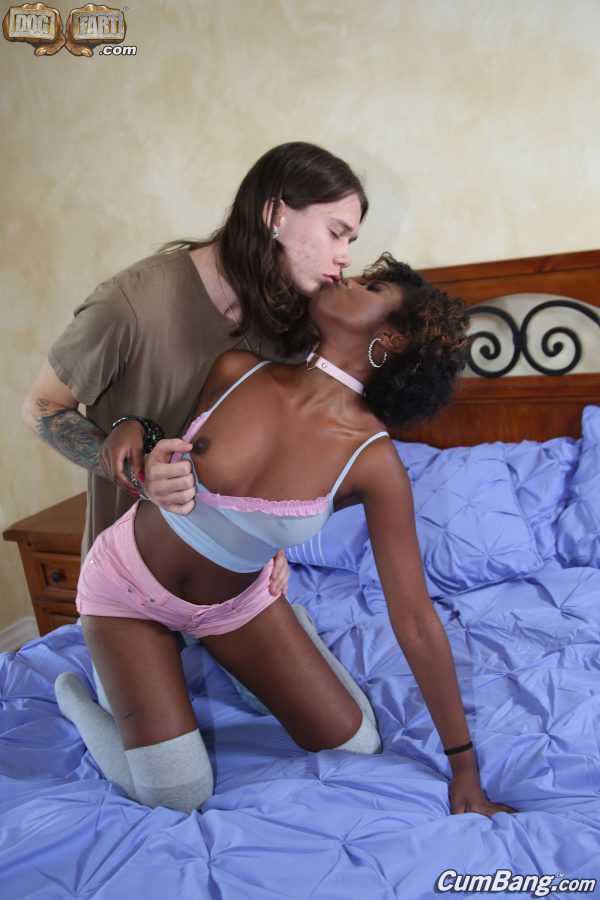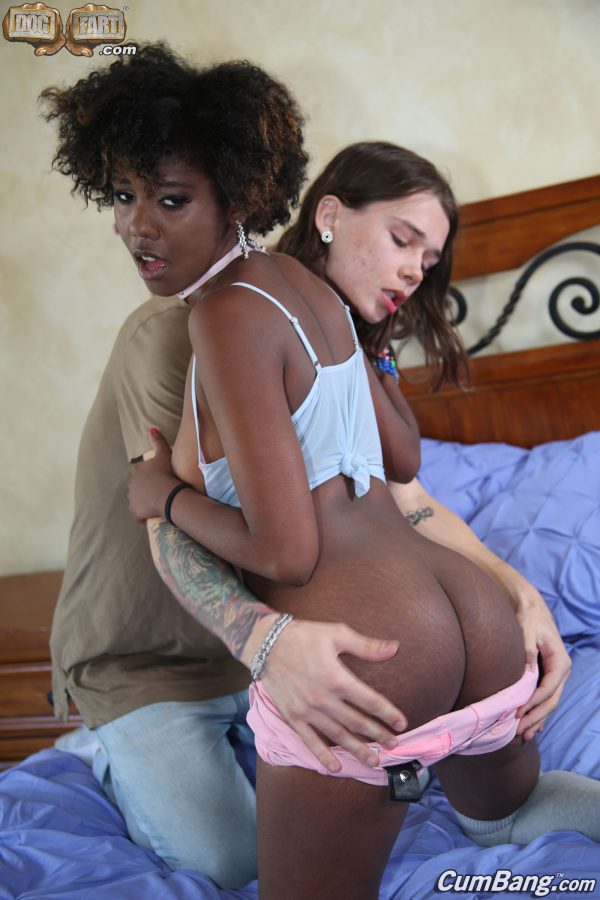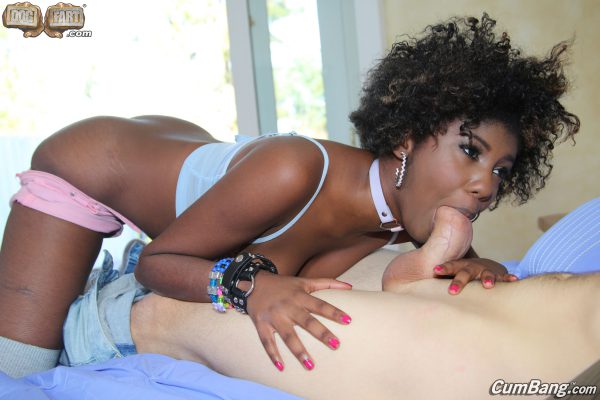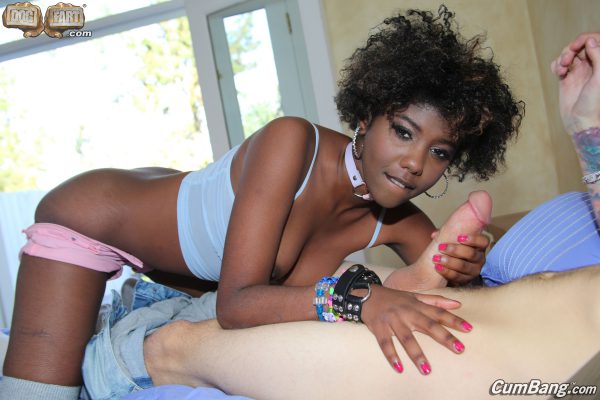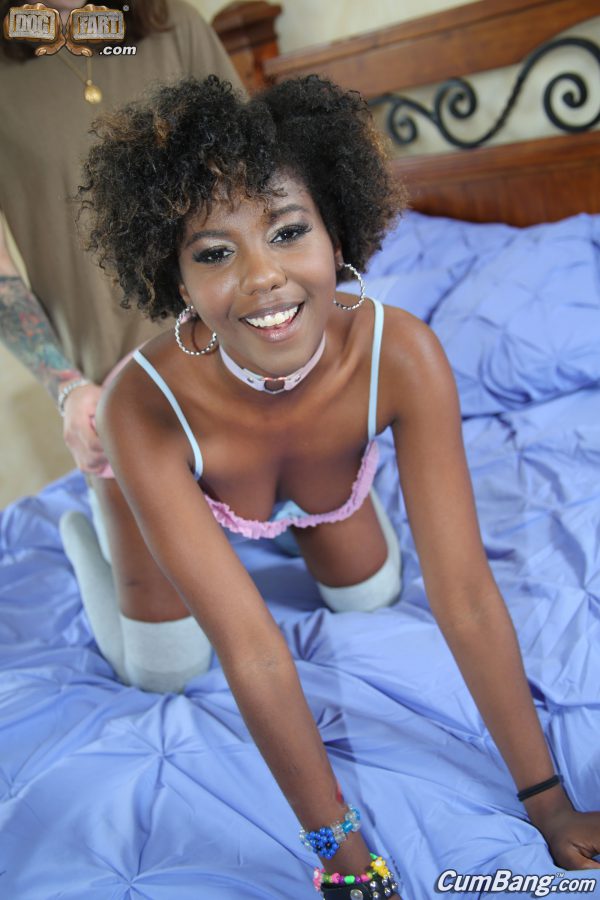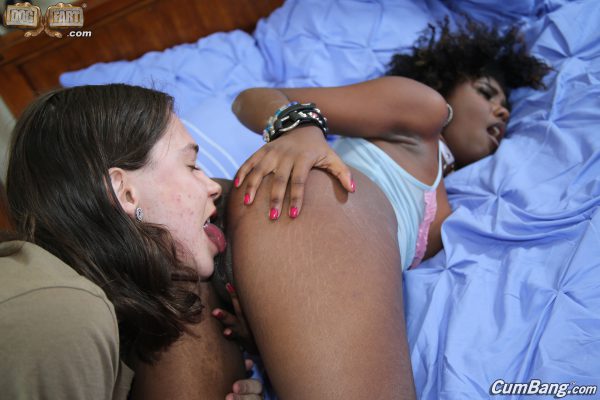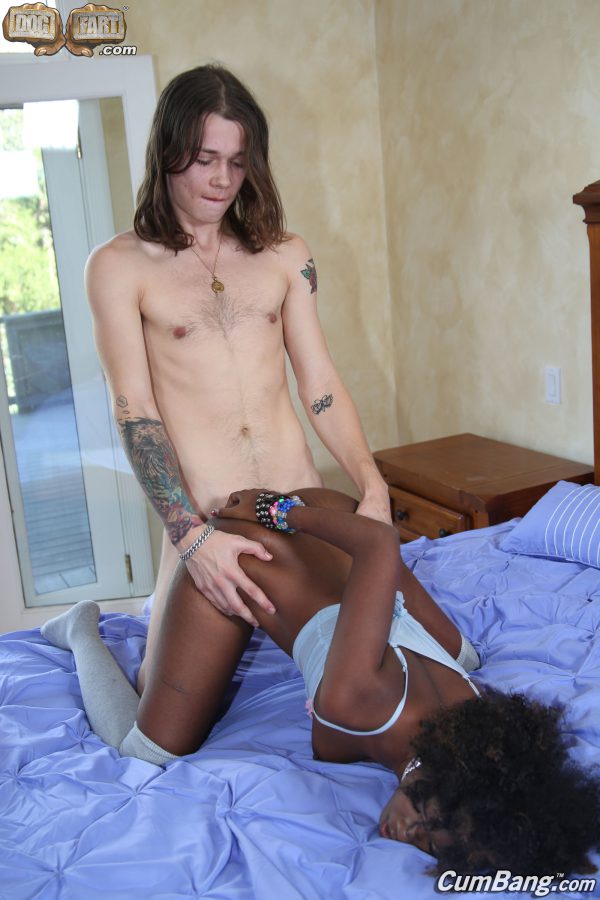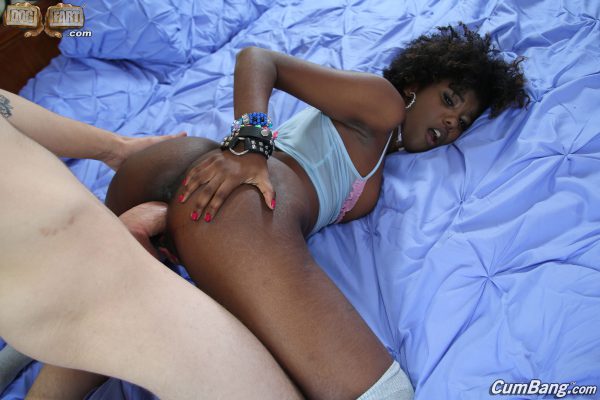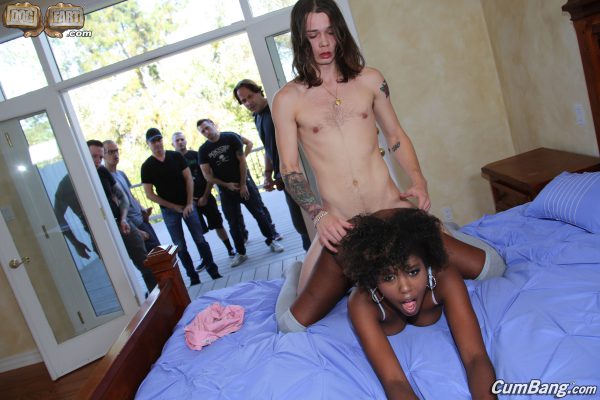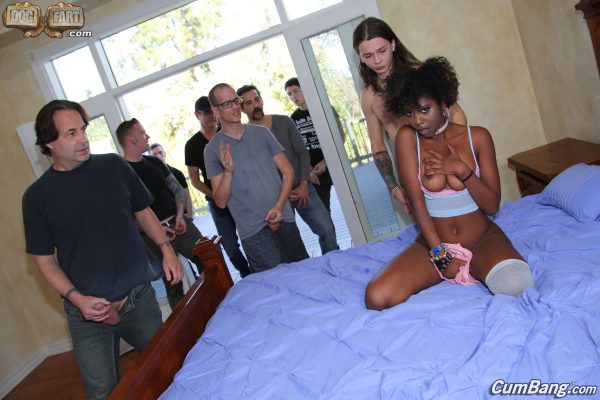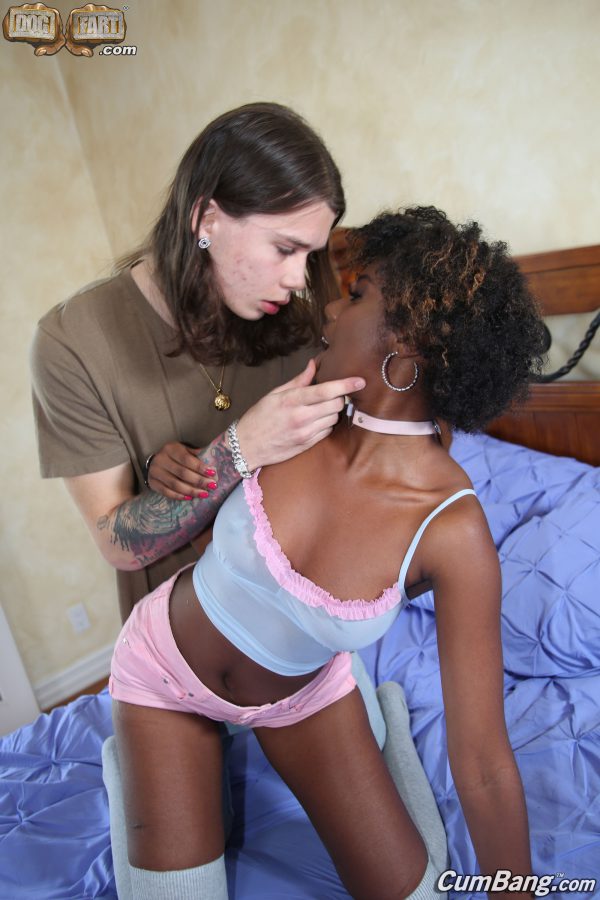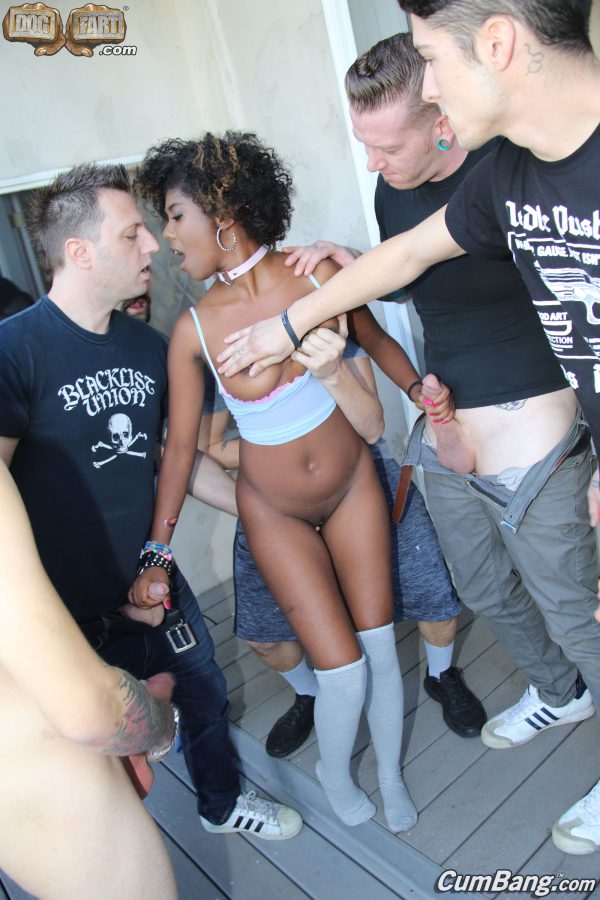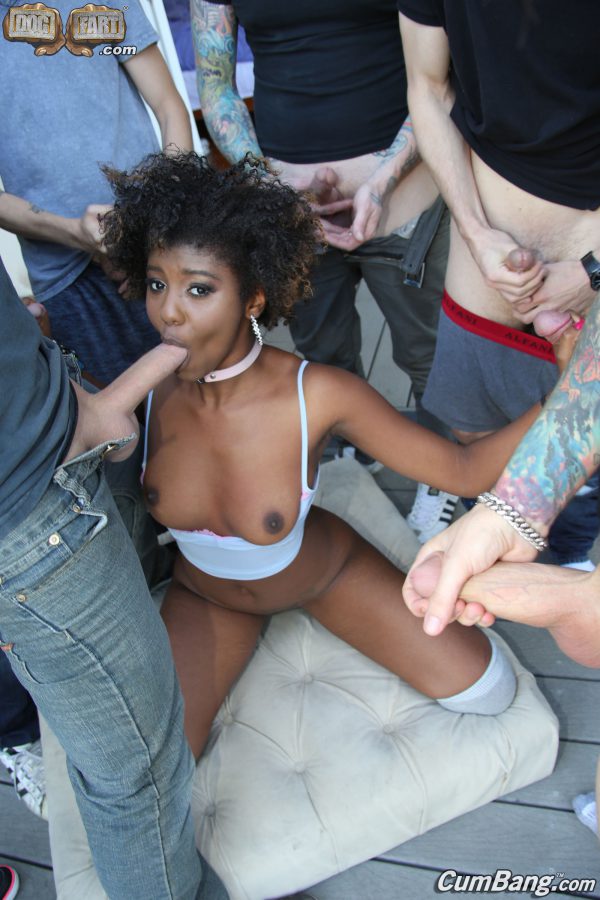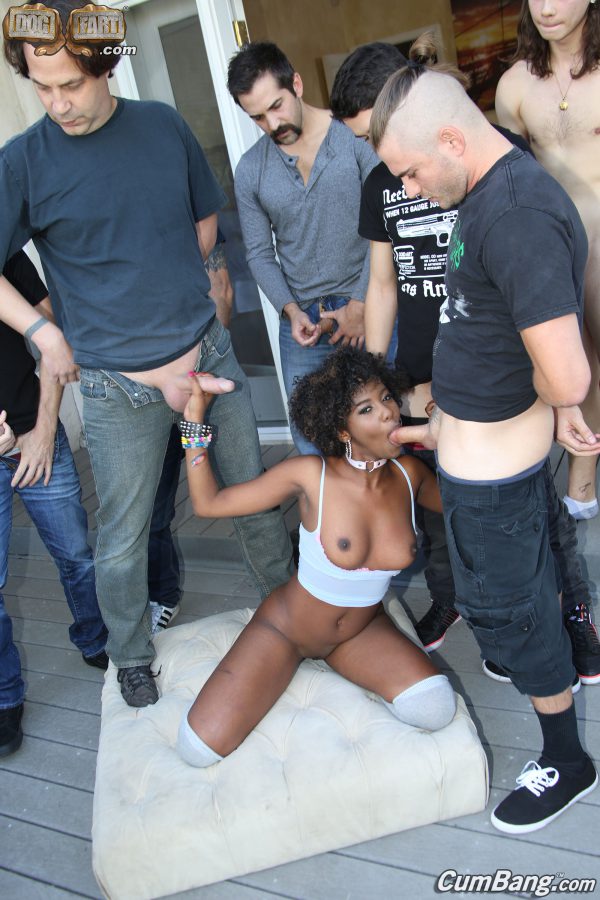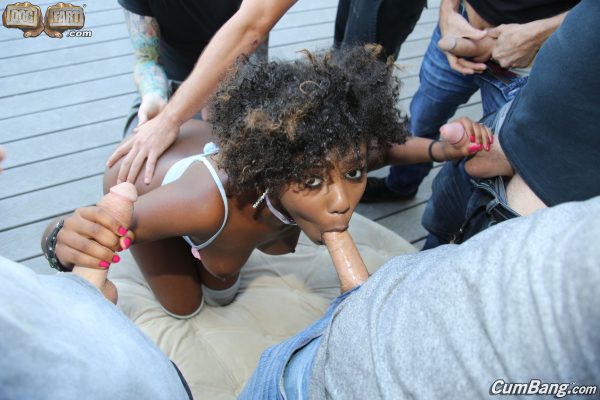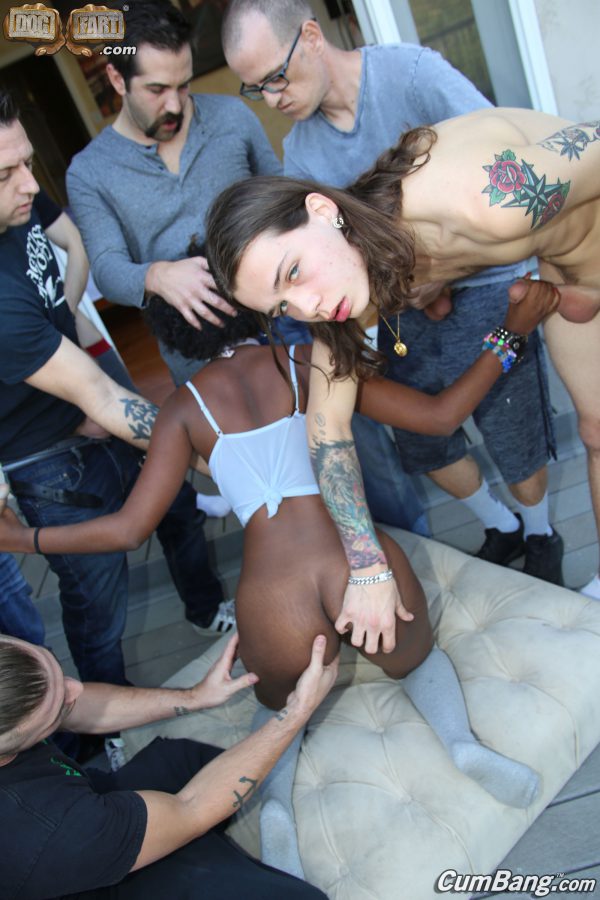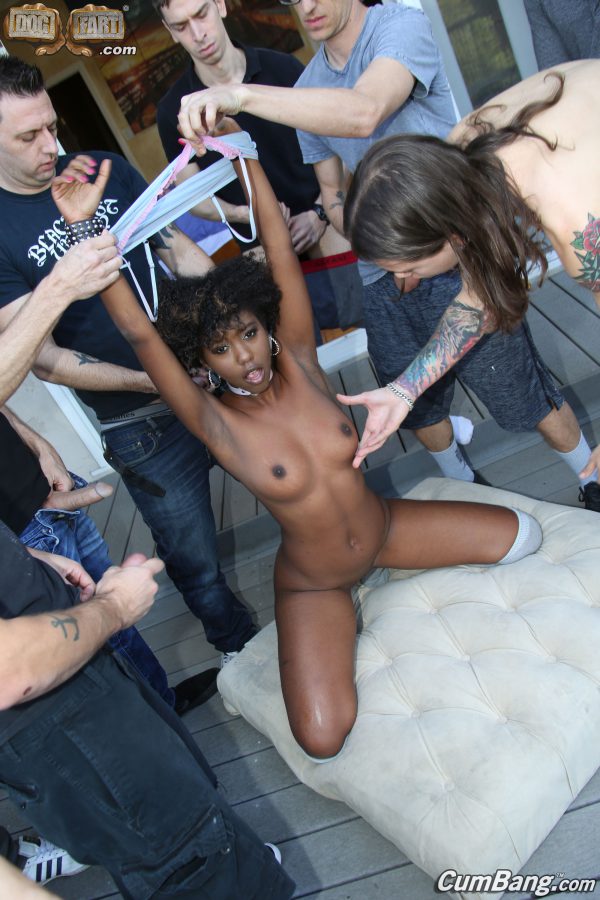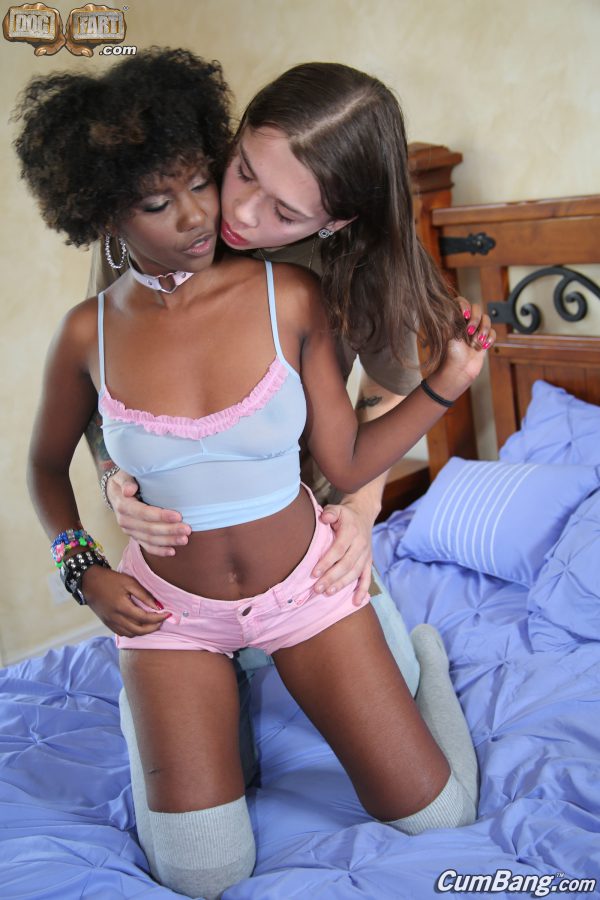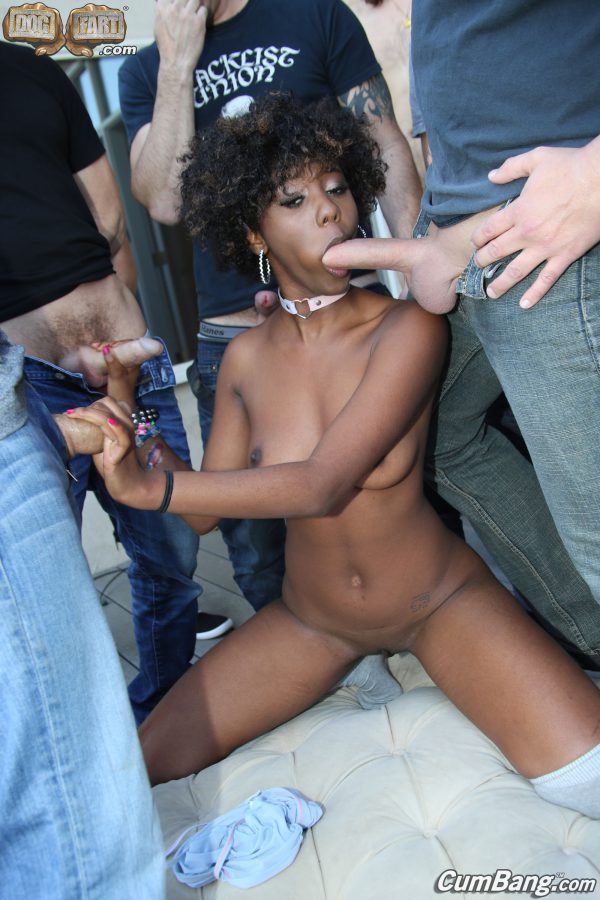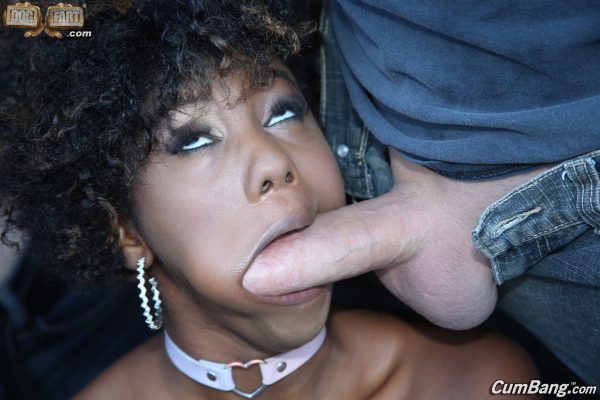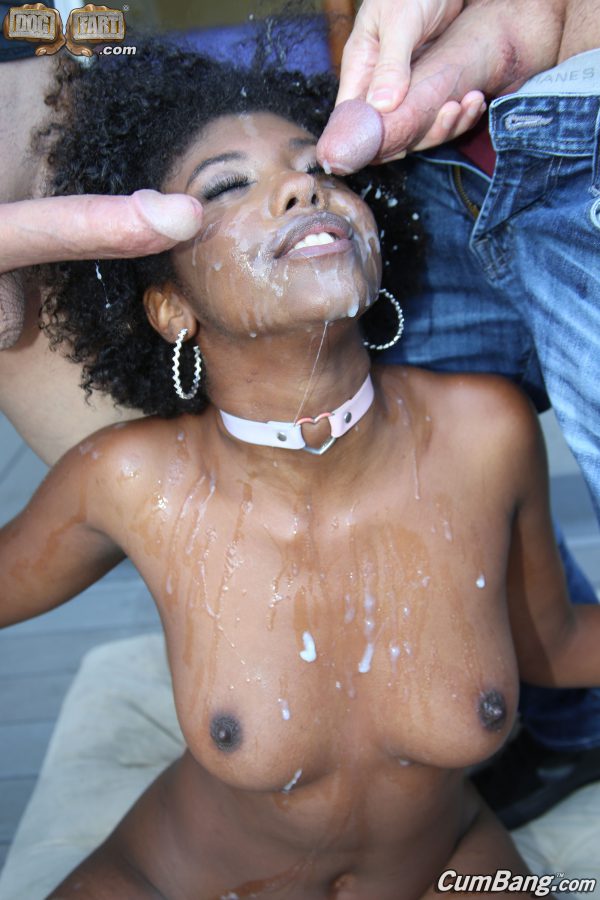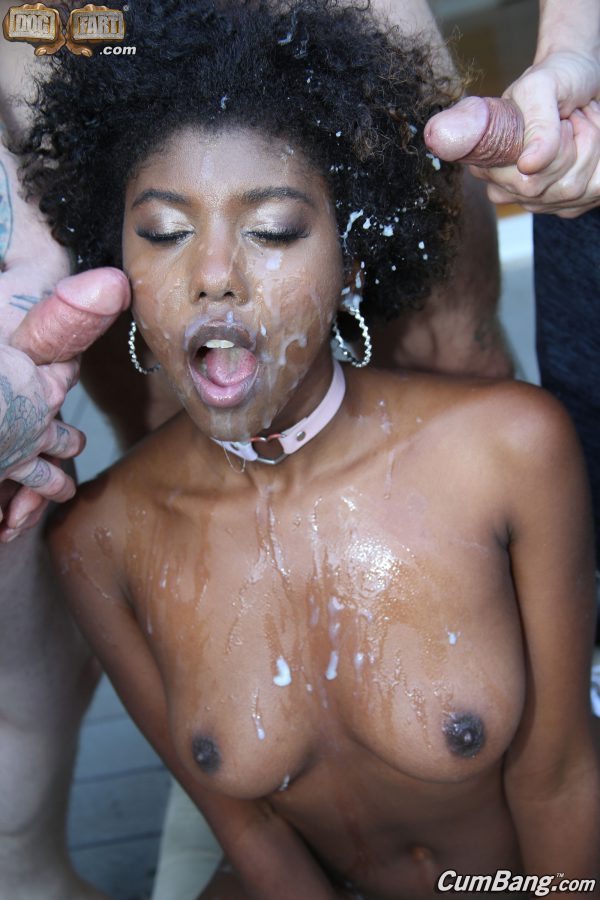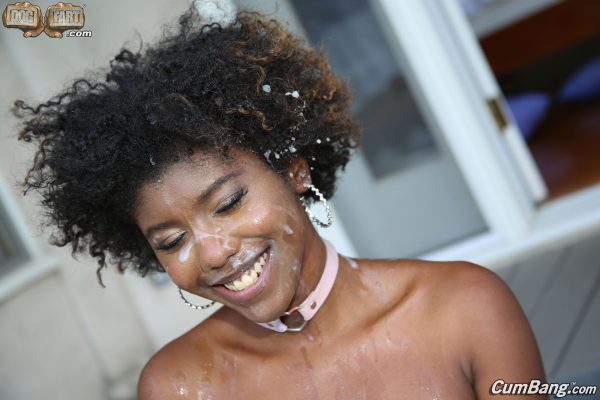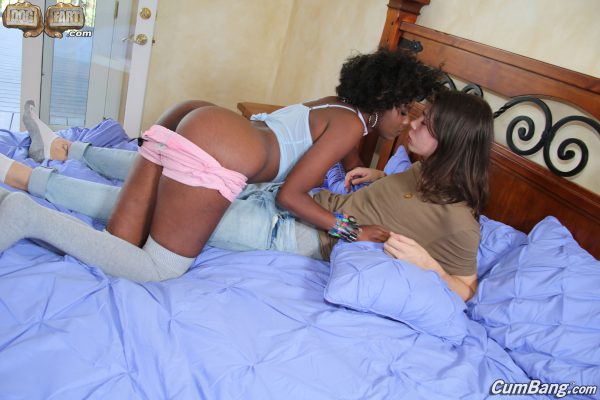 October 28th, 2017 by
Amelia G
Cooper posted to Blue Blood VIP in a set by yours truly and Forrest Black called Pumpkin Carving.